Thomas Tuchel has enjoyed a fine start to life as Chelsea's manager. Save for a few teething problems, the Blues have recorded some impressive results. Notably wins against the likes of Atletico Madrid, Tottenham Hotspur and Liverpool. Tuchel's first priority seemed to be to restore control to Chelsea's play and solidity to the defence. Speaking after barely 24 hours as Chelsea manager he defiantly vowed to make Chelsea a team nobody wants to play against.
The argument can be made that Tuchel has succeeded in this remit so far. In Tuchel's first 12 games, Chelsea have averaged over 700 passes per match, with 62% possession. They have limited their opponents to an xG of 0.62 per match. (courtesy of instat)
In just 12 games the German has instilled a dogged counter pressing structure which undoubtedly contributes to the tight control Chelsea have on possession. The statistics tell a story of opposition struggling to gain a foothold in the game. To this end Chelsea are recovering possession on average every 1.6 minutes. The eye test seems to go along with this, Tuchel is every bit the football philosopher Jose Mourinho disparaged after his triumph in the North London derby earlier this season.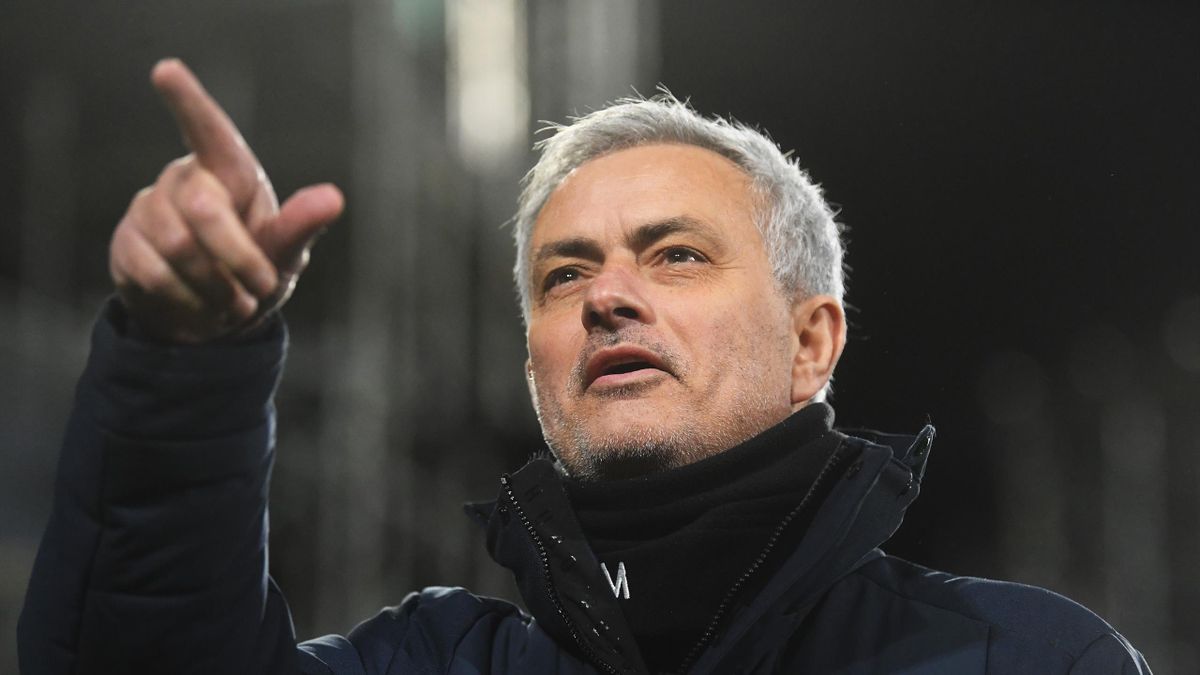 Mourinho's ability to set his teams up to control games without possession has been well documented. Tuchel so far has laboured for same effect with the ball. Chelsea are adept at playing out from the back, the lingering remnants of Sarri-ball have manifested in a squad comfortable in possession. You have to work hard to get the ball from this Chelsea side.
It may play into Tuchel's hands that he has arrived at the business end of the season, not many teams can afford to sit back and watch Chelsea control possession. There are few that possess enough menace on the counter to sit back and consistently threaten Tuchel's newly revived back 3. In initiating a high press against Chelsea your attackers sacrifice precious energy chasing shadows. Thomas Tuchel is fully aware of this, conceding its impact on his own players after the Premier League fixture against Leeds.
All the signs suggest nobody wants to play against Chelsea. However, the discourse has devolved into 'nobody wants to watch Chelsea.'
Personally it has been fascinating watching Chelsea progress play recently, something about the one – two touch play scything through a desperate high-press is immensely satisfying. Nevertheless, struggling to turn this possession into clear cut chances has been a feature of Chelsea's play this season. When the opportunity to play in behind pass isn't clear and obvious there is a tendency to play it safe and retain possession, on the occassion a through ball is attempted, it is usually overhit or is stopped in transit.
This isn't an issue in itself, during Manchester City's remarkable winning run there were many instances where it seemed City were toying with the opponent. The difference was even if you managed to get back into position the movement of Gundogan and Foden constantly threatened around the box. When the pass was on, whether it was Cancelo, or Bernardo Silva the quality in execution was devastating. And if it wasn't their day the direct threat of Mahrez and Sterling running with the ball would still cause a myriad of problems.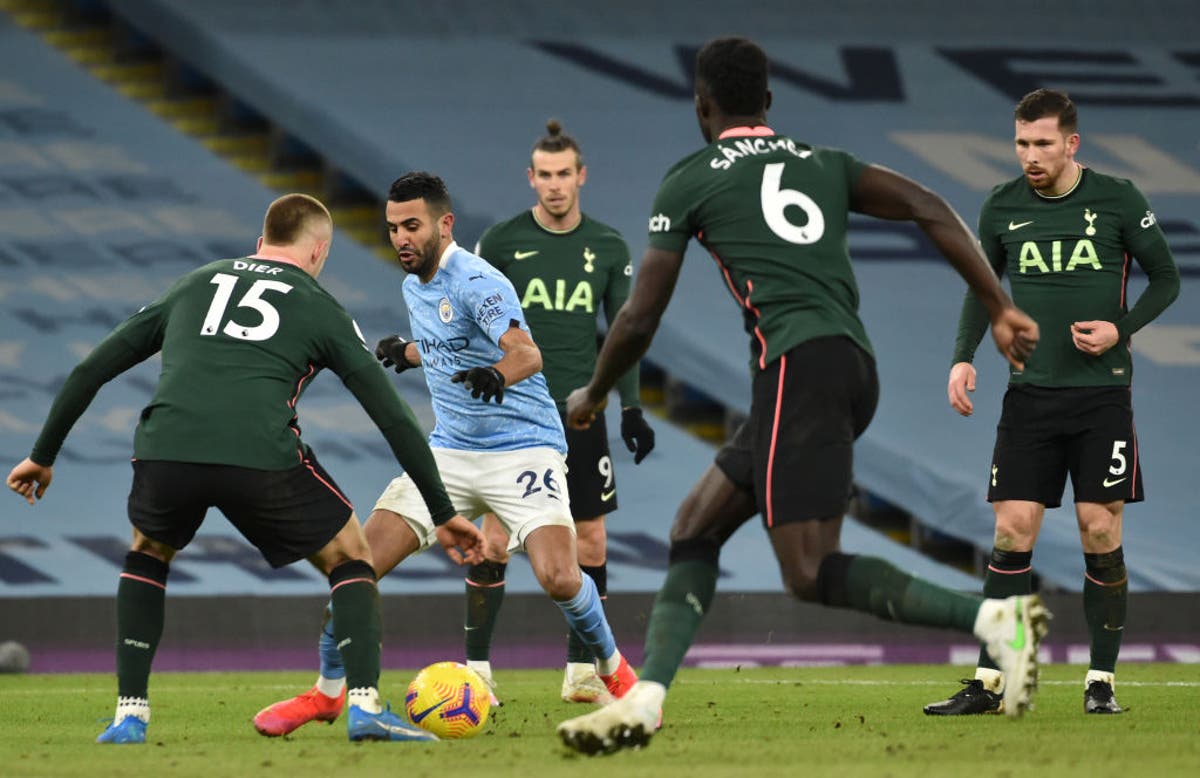 Tuchel has often despaired post match about this last '20 metres', where Chelsea lack the precision to break down a team camped in their defensive shape. Timo Werner and Kai Havertz in particular have made many incisive but unsuccessful runs awaiting a through ball, whilst Callum Hudson-Odoi's on field relationship with Havertz shows some promise (See Hudson-Odoi goal v West Brom, Havertz Disallowed goal v Everton) Chelsea lack a Fabregas – Costa-esque partnership. Conceding for the moment that Chelsea are not able to cut through opponents in a deep block, is it worth Chelsea being braver in counter attacking situations going forward? They certainly have the pace to exploit.
Before last night's Champions League heroics, Chelsea had initiated 126 counter attacks in the previous 12 games, only 23 have led to a shot at goal. Less than 20% efficiency.
I'd argue that whilst Chelsea aren't the most exciting team to watch, they create more than enough dangerous situations to score each match. With the defence looking rock solid, developing an efficient attack could not only help Chelsea secure top 4 but, looking ahead to the last 8 of the Champions league every goal will take on massive importance. As the stakes get higher Chelsea have to work on improving their efficiency in front of goal, both on the counter and when chances arrive in possession play. With the impetus last night being on Atletico Madrid there were opportunities for Chelsea to counter. It is worth noting both second leg goals against Simeone's men came from counter attacking situations, could that signal a change in fortune's going forward?
Hakim Ziyech opened the scoring 13 seconds after Timo Werner Chelsea blocked Trippier's cross, Emerson finished into the bottom corner 12 seconds after Kante's clearance. Both situations displayed counter attacking football at its best; quality vertical distribution, minimal touches on the ball, timing and decision making were all on display. There were also instances that encapsulated the difficulties the Blues have been experiencing in attack, and Chelsea could and should have scored more. However the signs of improvement are there, it would seem Tuchel has taken only 13 games to address the first two thirds of the pitch, the dressing room is pulling in the same direction, and Chelsea can still engineer a strong finish to the season. The trick to success remains in coaxing as much out of the faltering attack as possible.